---
Byron Bay Detox... Australia's favourite natural health store.
At Byron Bay Detox we are dedicated to the restoration of health and wellness. We create natural medicines from powerful ingredients that work with your body's natural systems to cleanse, rebalance and restore.
Natural, Gentle and Safe
Our products are made from all natural ingredients, are gentle and safe. We source only the highest quality ingredients and each product is developed with the understanding and respect for mother nature's wisdom. Whether you want a pure detox, cleanse or to lose weight there is a safe, natural way to return to vitality and happiness.
Our social committment
Byron Bay Detox is an Australian owned and operated family business with a conscience. Buying local for business and home is our mandate and we constantly strive to reduce our carbon foot print. We make regular contributions to charitable, educational & health-related organisations that are meaningful to us. We don't claim to be perfect... we just try to make a little difference when we can.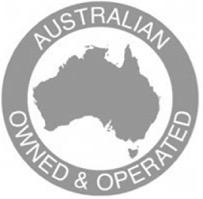 ---