---
Welcome to the online store dedicated to Natural Health and Wellness
We are dedicated to facilitating the restoration and maintenance of health and wellness. We offer natural medicines made from traditional ingredients that work with your body's own systems to cleanse, rebalance and restore.
Our products are made from natural ingredients, are gentle and safe. We source only the highest quality ingredients and each product is developed with the understanding and respect for mother nature's wisdom.
Established in beautiful Byron Bay, we are an Australian owned and operated family business with a conscience. We believe that good health is about being in tune with your body and using the ancient wisdom of mother nature to return or maintain health and vitality.

---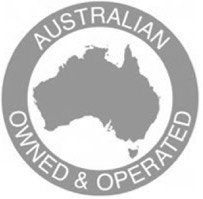 As Seen In
---