Health and Well-being with Kirsten Tremlett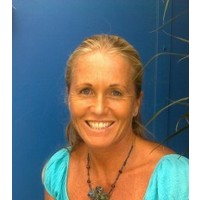 We decided we needed to pick the brains of inspiring people in our community, and listen to what they have to say about finding balance and fulfillment in their daily lives.
Kirsten is the founder and facilitator of Byron Wellbeing Retreats. With nearly 20 years experience in the Natural Health industry as a Naturopath and Massage Therapist, her passion is about improving people's quality of life. She shares with us some of her own inspiring ways that she attains a balanced and healthy life.
What brings you happiness, positivity and in your daily life?
Surfing, yoga, being in nature, healthy food, my work, and being around positive like-minded people.