Redeem your free gift here!
HOW TO REDEEM
Click the image below to receive your pair free gift of Byron Bay Foot Patches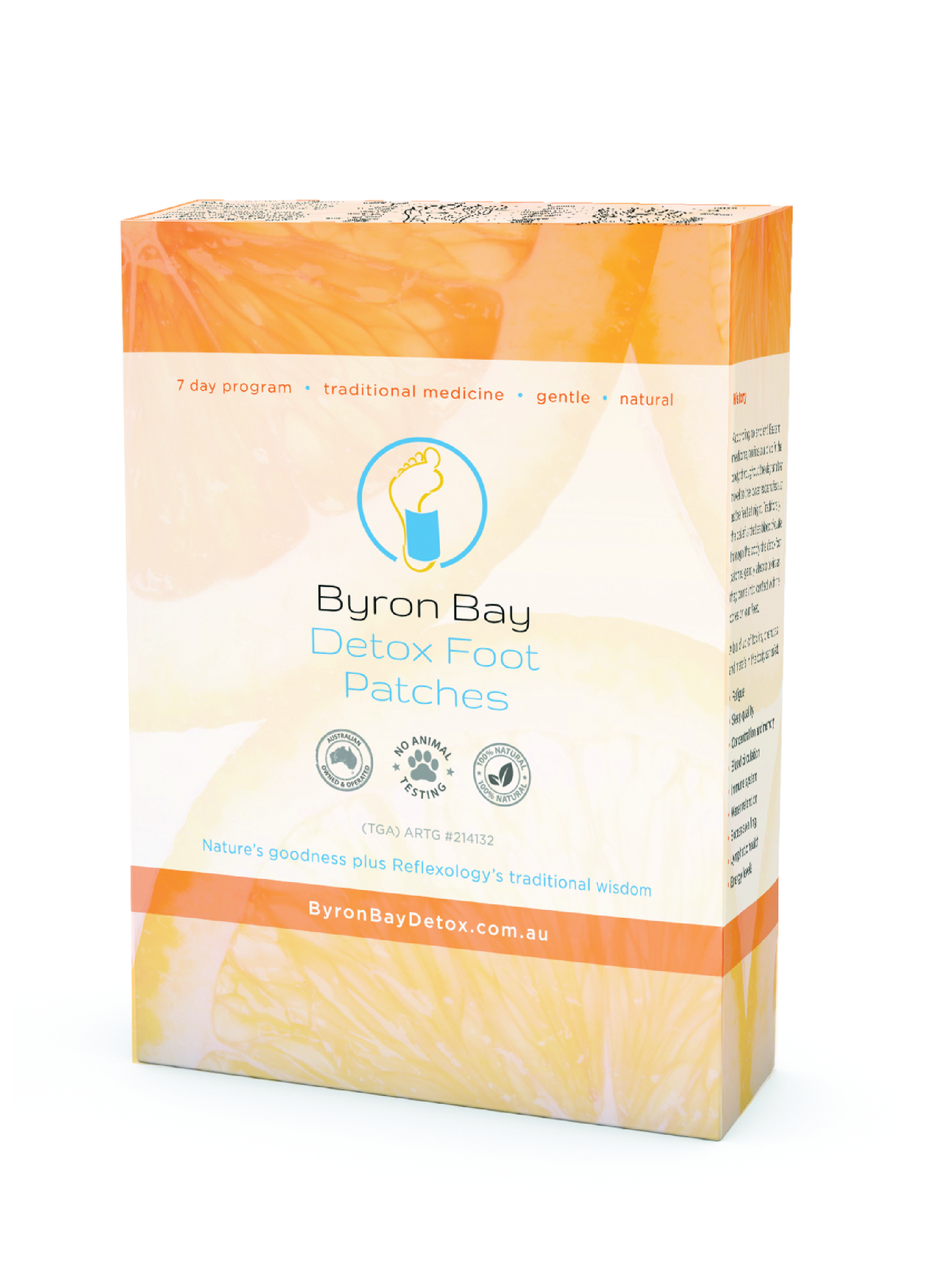 Click 'Add To Cart'
Complete personal details
We just ask for a small $1.00 Shipping & Handling Fee.
*Limit of one sample per customer.
**Australian and New Zealand customers only.